iPad 2 is arriving in india on 29 April. Get ready!
After a successful era of previous generation of iPad, Apple is now launching iPad2 in several countries including India on April 29. This time next gen iPad will be hitting the market with new design, double processing speed, double cameras, much more thin, light weight and lots more.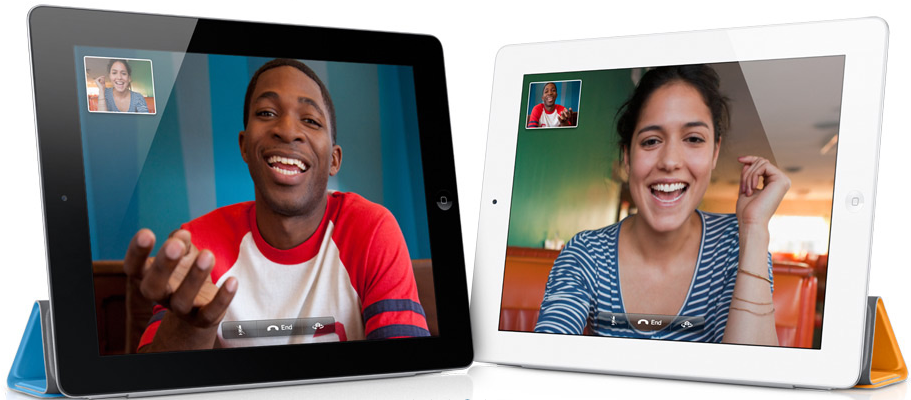 Some key features that got added are:
New Design: All new design making it much more attractive.
Lighter : 15 percent lighter than its previous generation's iPad.
Thinner : 33  percent thinner.
Dual Core A5 Chip : Fast processing.
Two cameras : Its time for Face Time.
Smart cover : Smart and genius cover to support and protect your iPad.
To purchase Apple iPad2 visit Apple Store.