Download iSteve themepack for Windows 7
As we all know that Steve Jobs (1955-2011) is no more among us and whole world is giving tribute to him in any manner. So here is one from his fan via themepack for Windows 7.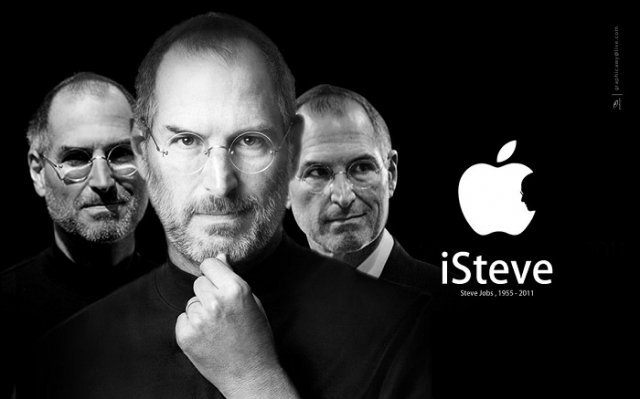 Steve Jobs fan and deviantArt member abd-ELRAHMAN is giving us iSteve themepack with five wallpapers of Steve Jobs. Just download and install it to pay tribute to Steve Jobs.