Nokia Phi is going to be the first Windows Phone 8 Device. Windows Phone users worldwide are having lots of expectation from Microsoft after the announcement of Windows Phone 8. Recently few images get leaked of the Nokia Phi – Windows Phone 8 device.
Nokia Phi will be having dual-core S4 CPU made by Qualcomm and this time Windows Phone will include some new features which were missing in Windows Phone 7. Windows Phone 8 code name Apollo will have NFC capabilities, support for external micro SD card, Bluetooth file transfer service and pre-installed Internet Explorer 10.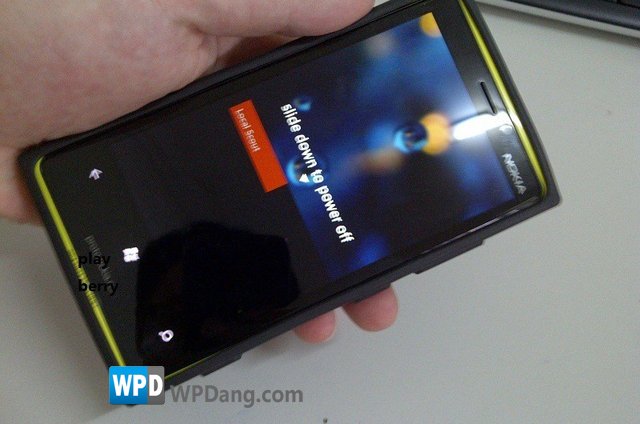 From the leaked images of Nokia Phi, it's clear that this phone resembles Nokia Lumia 900 in look and design. No official announcement has been made neither from Microsoft nor from Nokia regarding any such device. We may have some more news about the same in October this year.
Source: WPDang